VDA Productions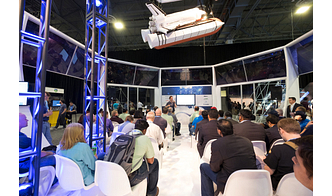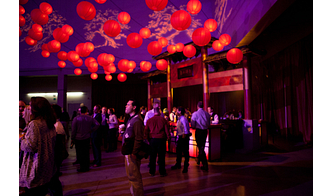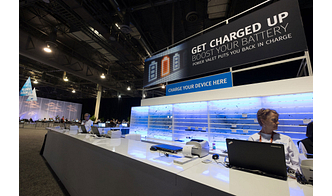 63 Inner Belt Road
Somerville, MA 02143
Phone: (352) 630-2507
Location: Lake County
VDA Productions, the premier provider of 3D marketing experiences and design solutions, brings visions and brands to life for Corporate Meetings, Tradeshows, Themed Events, Exhibits, Themed Retail Environments and Corporate Facilities.
For over 30 years, we've been helping our clients create innovative, exciting and solution driven event experiences. We approach everything we do with an agency perspective - developing the creative experience on the front end while providing complete back- end fulfillment managed by our in-house project management teams of experienced professionals including executive staff, creative designers, account executives, producers and production managers, carpenters, welders, sculptors, scenic artists, painters, lighting directors and audio and visual engineers. These teams ensure that we provide our clientele with virtually turnkey event management solutions integrating all logistical and management aspects, with the majority of our production needs met in-house.
Category: Production Companies & Production Management
© Visit Orlando. All rights reserved.