Hello! Florida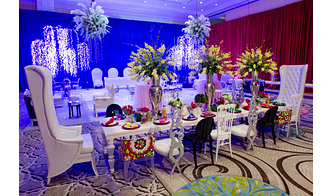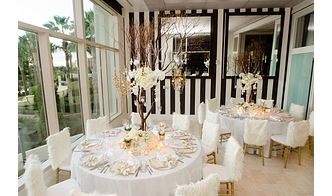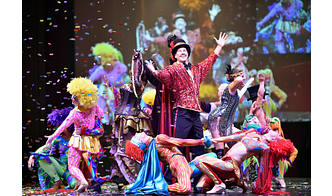 3840 Vineland Road Suite 200
Orlando, FL 32811
Phone: 407-425-5300
Location: The Mall at Millenia Area
Hello! Florida Destination Management is a full-service destination management company serving meeting planners in many of the country's most popular meeting destinations.
Our services include:
Transportation

Off-site special events

On-site themed events

Dine-arounds

Tours

Group activities

Teambuilding

Hospitality staff

And more
Whether you are planning a fun-filled incentive trip or an important corporate meeting, we will partner with you to make the best possible use of your time in our cities. Our experience combined with our intimate knowledge of the markets we serve allow us to create extraordinary events and provide flawless service that exceed your expectations.
Category: Transportation Management
Popular Amenities
Tour Planning
Licensed/Bonded
Meet and Greet
Attraction Tickets
Handicapped Tours
Airport Transfers
Limousines/Taxis
Other Amenities
Ground Transportation
Multilingual Tour Guides & Escorts
Tour Guides & Escorts
© Visit Orlando. All rights reserved.