Harry P. Leu Gardens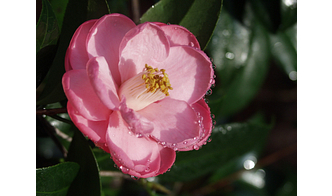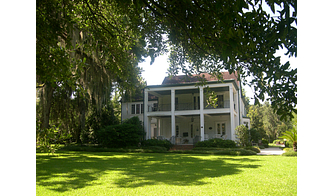 1920 North Forest Avenue
Orlando, FL 32803
Phone: 407-246-2620
Location: Downtown Area
Explore Leu Gardens' 50-acres of beautiful cultivated gardens with over 40 diverse plant collections from around the world. Located in the heart of the gardens is the 1880's family home, the Leu House Museum, which is listed on the National Register of Historic Places. Just minutes from downtown Orlando, discover one of Florida's most treasured gardens.
No matter what the occasion, Leu Gardens is the perfect place to hold a variety of events. Our facilities offer easy set up and great spaces to make your event a success.
Category: Parks & Gardens
Distance to Walt Disney World: 17.7 Miles
Distance to Orlando Intl Airport (MCO): 9.9 Miles
Distance to Sanford Intl Airport (SFB): 15.9 Miles
Distance to Downtown: 2.0 Miles
Distance to Convention Center: 11.5 Miles
Distance to SeaWorld: 12.8 Miles
Distance to Universal: 9.1 Miles
Popular Amenities
Admission Price: $10 adult, $5 child (ages 4-17)
Length of Activity: Quarter Day
Hours of Operation: 9 a.m. to 5 p.m. (last admission at 4:30 p.m.); closed December 25
Attractions
Stroller/Wheelchair Rental
Other Amenities
Group Policy: Reservations required
Group Rates: Self-guided (10+) $8 per person, Guided (10+) $12 per person
Maximum Banquet Capacity: 180
Maximum Reception Capacity: 180
Maximum Seating Capacity: 180
On-Site Catering Available
Wheelchair Accessible
© Visit Orlando. All rights reserved.