Test your knowledge about Orlando with our list of fun facts about the country's No. 1 meeting destination.
---
As a professional meeting planner, you already know that Orlando is a fantastic place to host meetings, conventions and events of any size or purpose. Why else would Cvent rank us as the country's No. 1 meetings destination for five straight years?
But meeting in Orlando doesn't just mean a state-of-the-art convention center, ease of access, endless accommodations and meeting space, and the world's greatest theme parks and attractions. It also means you're meeting in a destination that you could spend a lifetime exploring without ever uncovering all of its secrets.
To help you discover some that are of particular note to meeting planners and attendees, we've compiled the following list of fun facts about meeting in Orlando — some of many reasons why your organization will want to return here time and time again!
Orlando Meeting Fun Facts: Did You Know…?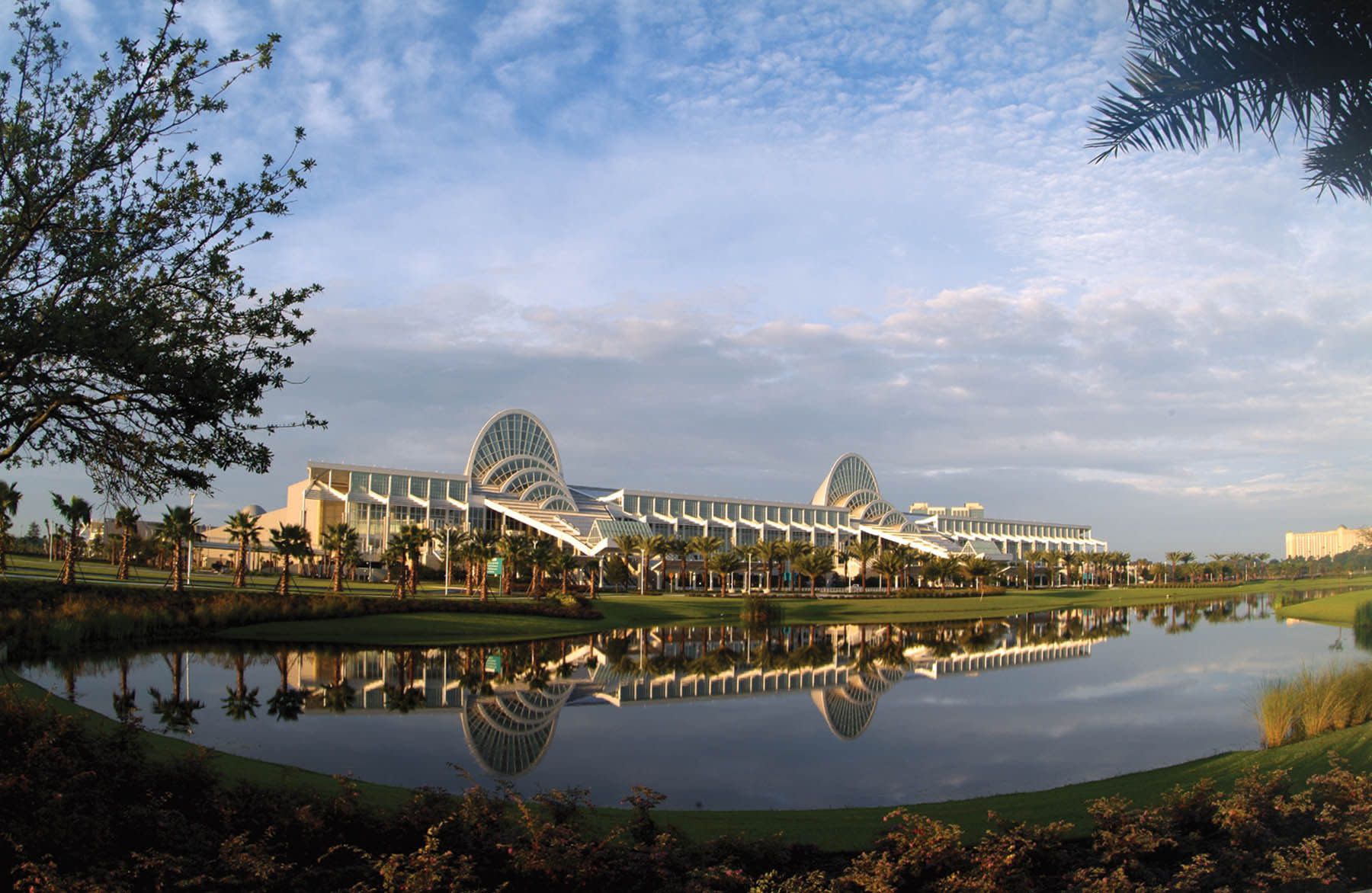 Orange County Convention Center
The Orange County Convention Center (OCCC) directly connects to nearly 5,200 hotel rooms via covered walkway bridges, making Orlando one of the most connected meeting destinations in America. All told, more than 11,500 hotel rooms are within walking distance of the OCCC.
Speaking of the OCCC, if the 1,450-foot-tall Willis Tower in Chicago was placed on its side, it would fit lengthwise inside the OCCC's exhibition space — and that includes the antenna atop the Windy City icon!
Loews Portofino Bay Hotel at Universal Orlando hosts "Musica della Notte" (aka "Music of the Night") at its Harbor Piazza every night starting at sunset. This musical celebration showcases a unique blend of classic opera, romantic and festive music, and "popera" favorites — a wildly popular musical style that bridges the gap between pop and opera.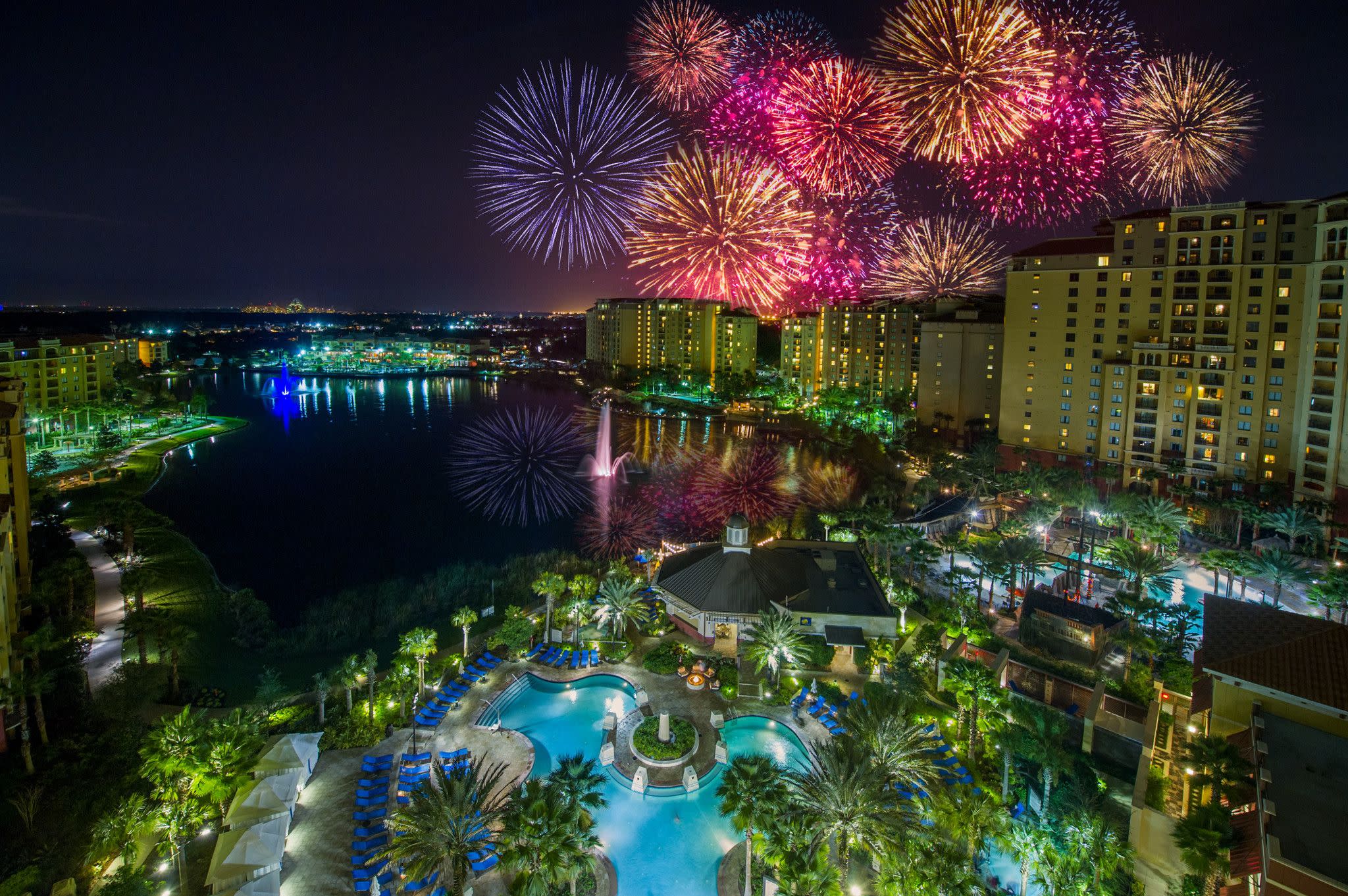 Wyndham Grand Orlando Resort Bonnet Creek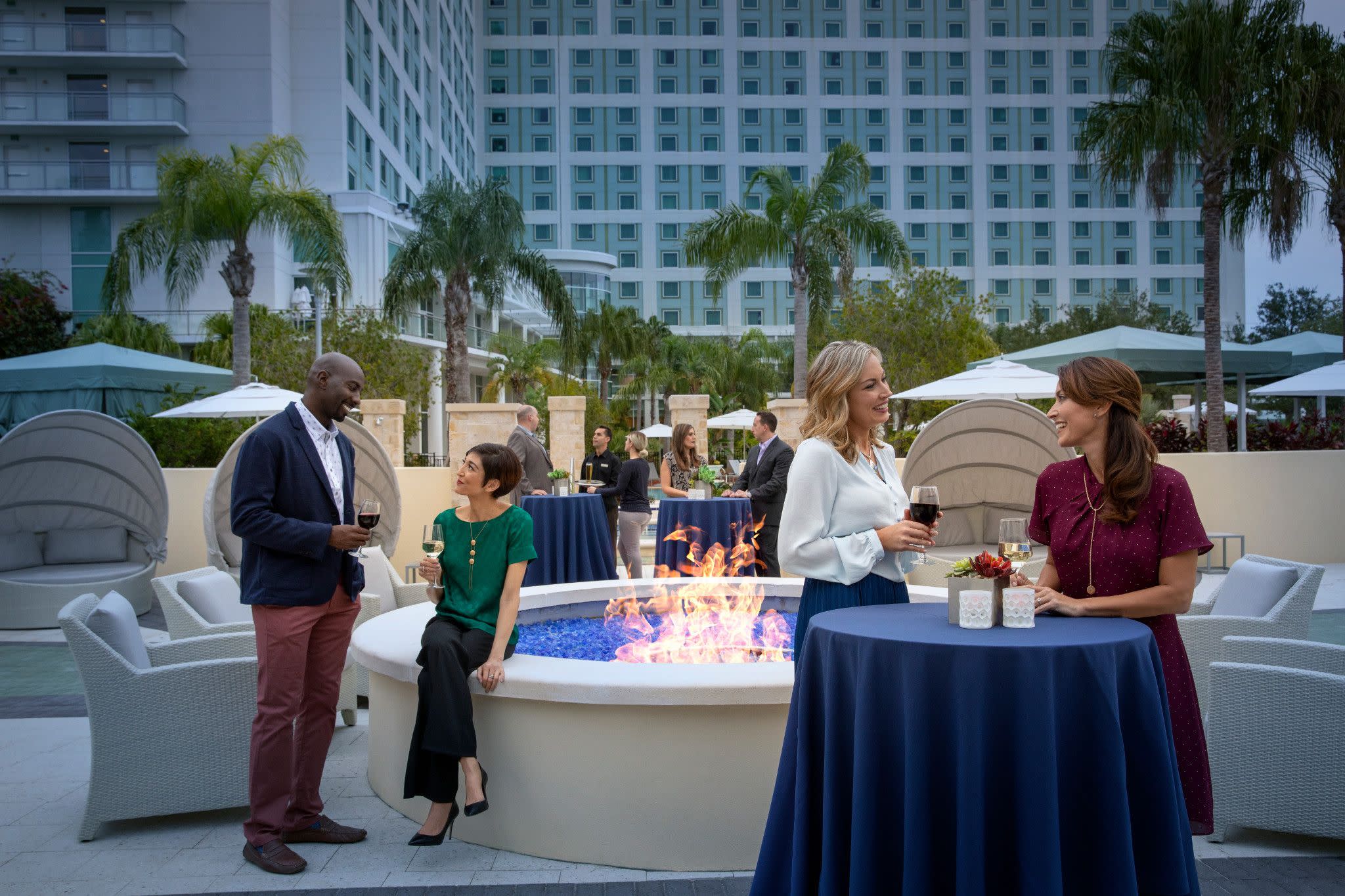 Hilton Orlando
Want to learn more about meeting in Orlando? Submit your RFP, and subscribe to our newsletter for updates from Cvent's No. 1 meeting destination in the country.