Explore unique art venues in Orlando that are ideal for one-of-a-kind tours and events (Maitland Art Center pictured).
---
If your meeting attendees love the arts, here's a look at unique culture centers they'll want to experience while they're in town.
The Maitland Art Center was founded as an art colony in 1937 by American artist and architect, Andé Smith. The center has gallery exhibitions, art programming, and art classes. This historic gem is one of the few surviving examples of Mayan Revival architecture in the Southeast. In 2014, the Maitland Art Center became the first National Historic Landmark in the four counties of Central Florida. The Art & History Museums Maitland offers five special spaces for private functions – at the Maitland Art Center and Lake Lily.
Rollins Museum of Art (Photo by Scott Cook)
The Rollins Museum of Art at Rollins College in Winter Park, north of Downtown Orlando, has one of the oldest and most distinguished collections in Florida with more than 5,000 objects from antiquity to the contemporary. The broad and eclectic holdings of the museum—the only encyclopedic collection in the Greater Orlando area—include over 500 paintings, from the 14th through the 20th centuries, and over 1600 works on paper (prints, drawings, and photographs), as well objects, artifacts, and archaeological fragments from world cultures which reflect  Rollins College's commitment to educating students for global citizenship.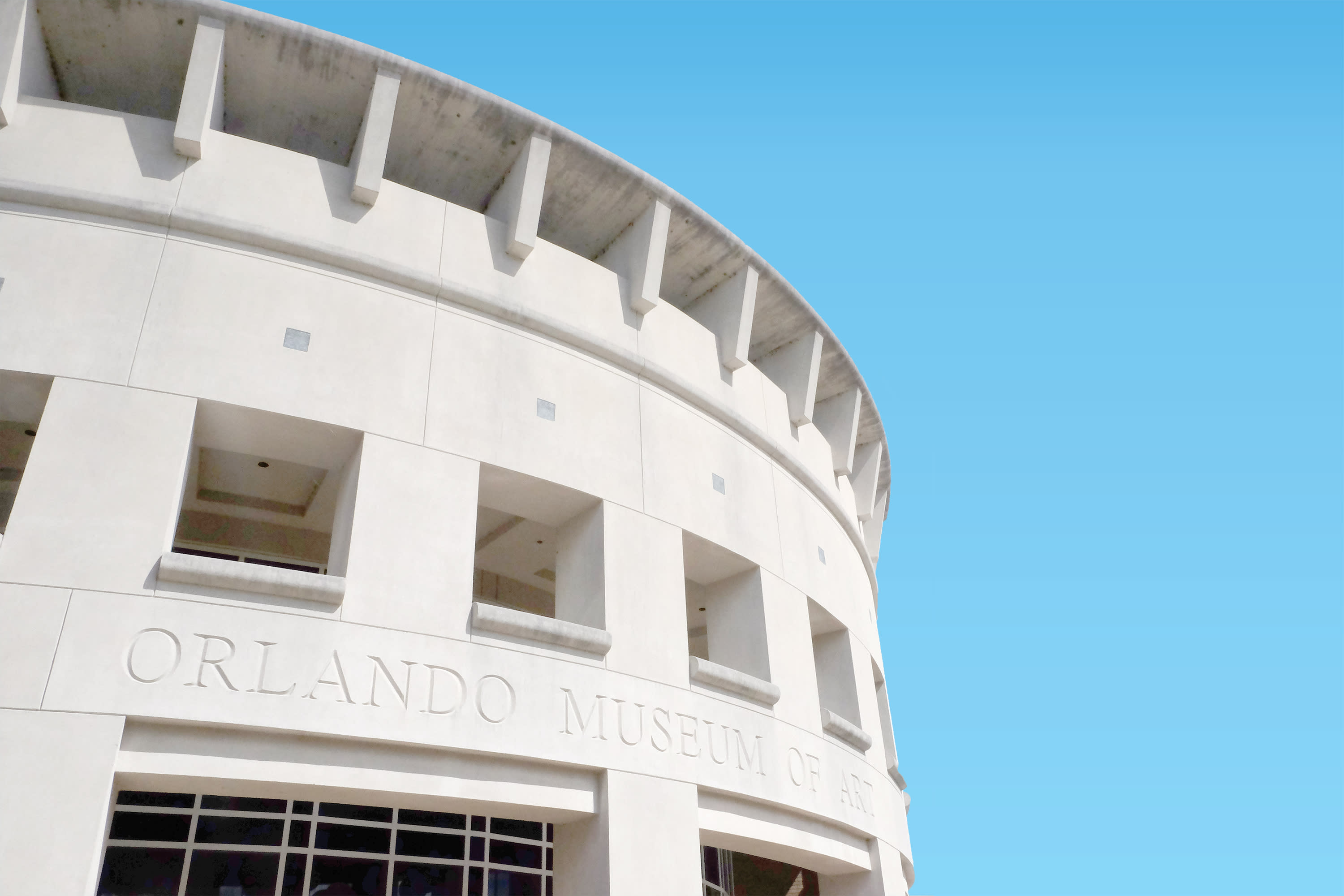 Orlando Museum of Art
The Orlando Museum of Art has dedicated itself to collecting, preserving and interpreting notable works of art; to presenting exhibitions of local, regional, national and international significance; to developing first-rate educational programs; and to presenting creative and inclusive programs to reach every segment of a diverse community.
The museum offers both beautiful and functional spaces for everything from cocktail receptions to galas, as well as small board meetings to large conferences.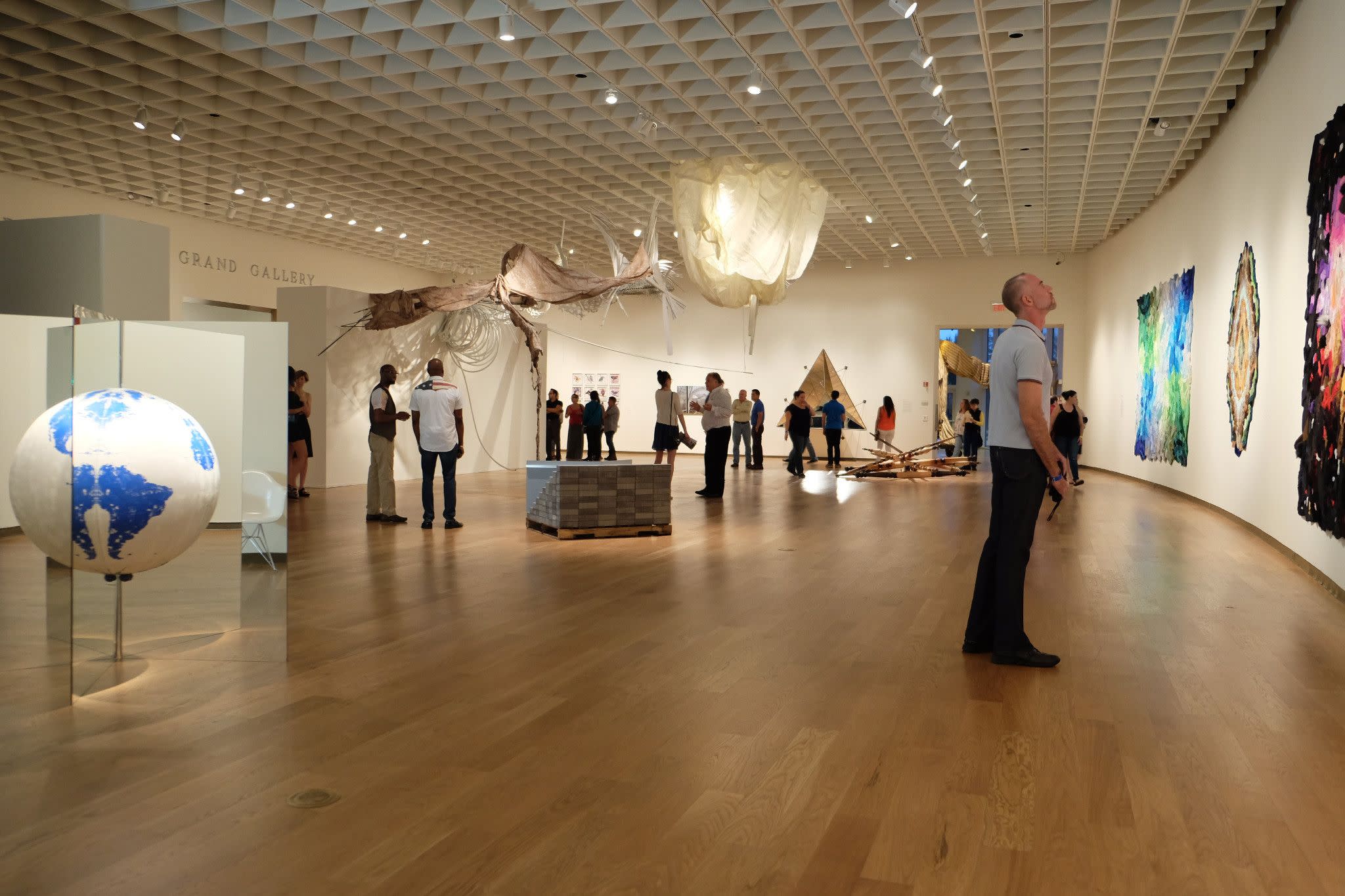 Orlando Museum of Art
The Mennello Museum of American Art is housed in what was once the private home of Howard Phillips, son of philanthropist Dr. P. Phillips. The intimate museum uses its gallery spaces to showcase changing exhibitions featuring American art of all genres and time periods, including originally curated and traveling shows.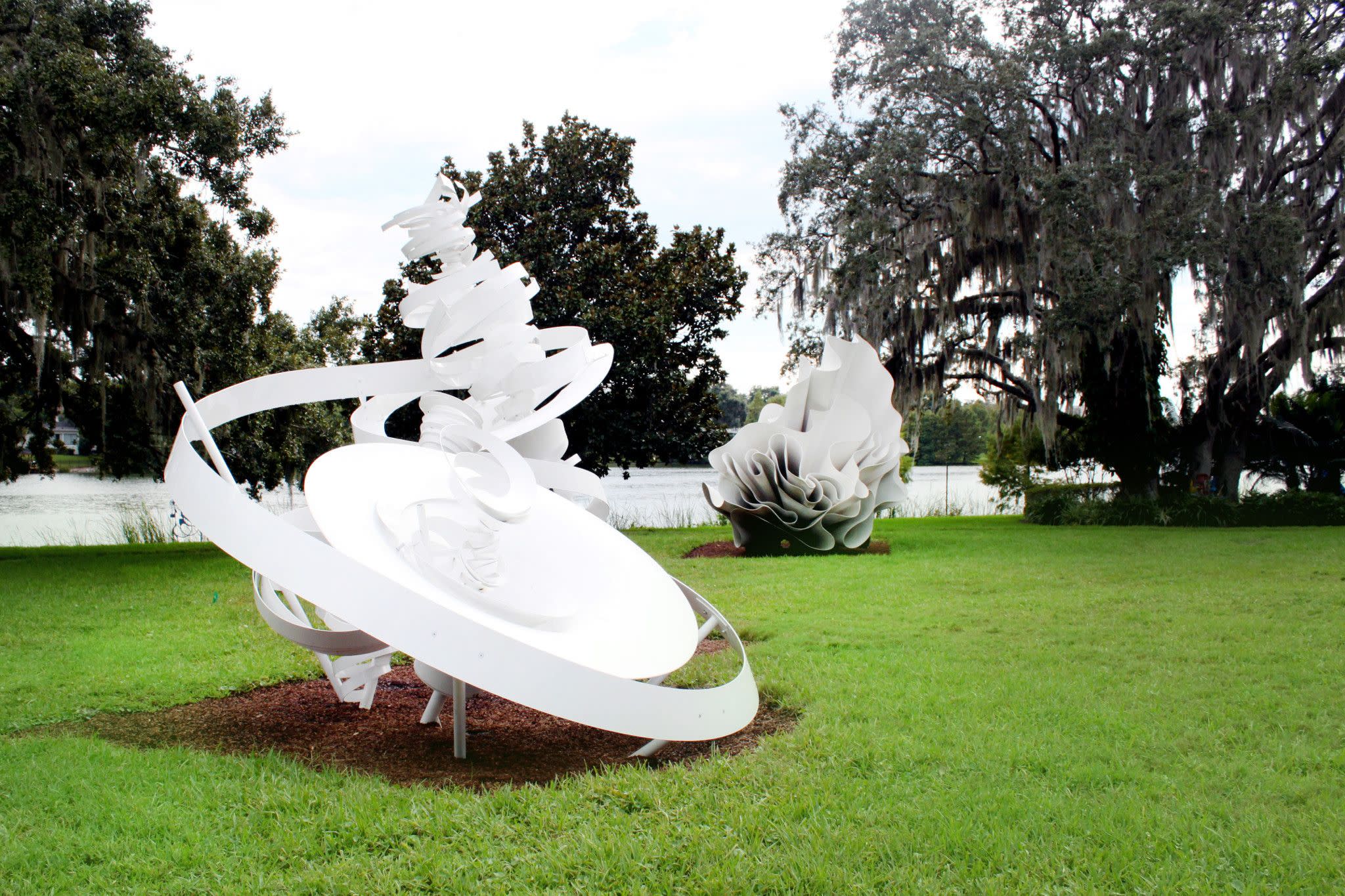 The Mennello Museum of American Art
The treasure of the Mennello Museum is the permanent collection of paintings by self-taught or "primitive" artist Earl Cunningham (1893-1977), generously donated from the collection of Michael A. and Marilyn L. Mennello. This collection of Cunninghams is the largest in existence, and a rotating selection of paintings remains on display. Owned and operated by the City of Orlando, the Mennello Museum of American Art opened its doors in 1998. Outdoor events have been staged on the lawn.
Want to learn more about meeting in Orlando? Submit your RFP, and subscribe to our newsletter for updates from Cvent's No. 1 meeting destination in the country.