In Orlando, the stage is set for acclaimed arts and culture that will have your meeting attendees cheering (Dr. Phillips Center for the Performing Arts pictured).
---
With the opening of the Dr. Phillips Center for the Performing Arts (DPAC) seen above, there's been a renewed interest in all things cultural in Orlando. While DPAC is home to Broadway Theater, live music and other performances, there are more than a few other places to "get cultured." As a bonus, many of these venues have special areas for private events.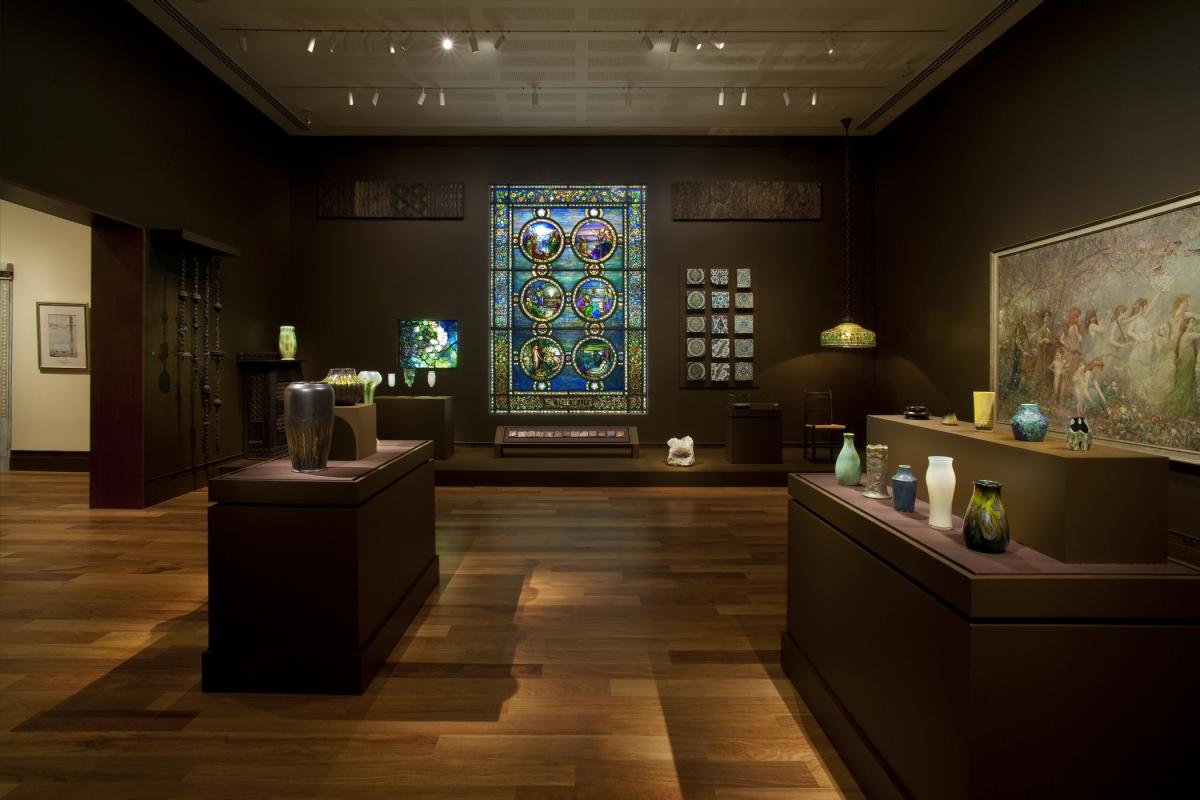 The Charles Hosmer Morse Museum of American Art in Winter Park
The Charles Hosmer Morse Museum of American Art houses the world's most comprehensive collection of works by Louis Comfort Tiffany, including the artist and designer's jewelry, pottery, paintings, art glass, leaded-glass lamps and windows. The chapel's interior from the 1893 World's Columbian Exposition in Chicago is also on view as is art and architectural objects from his Long Island country estate, Laurelton Hall.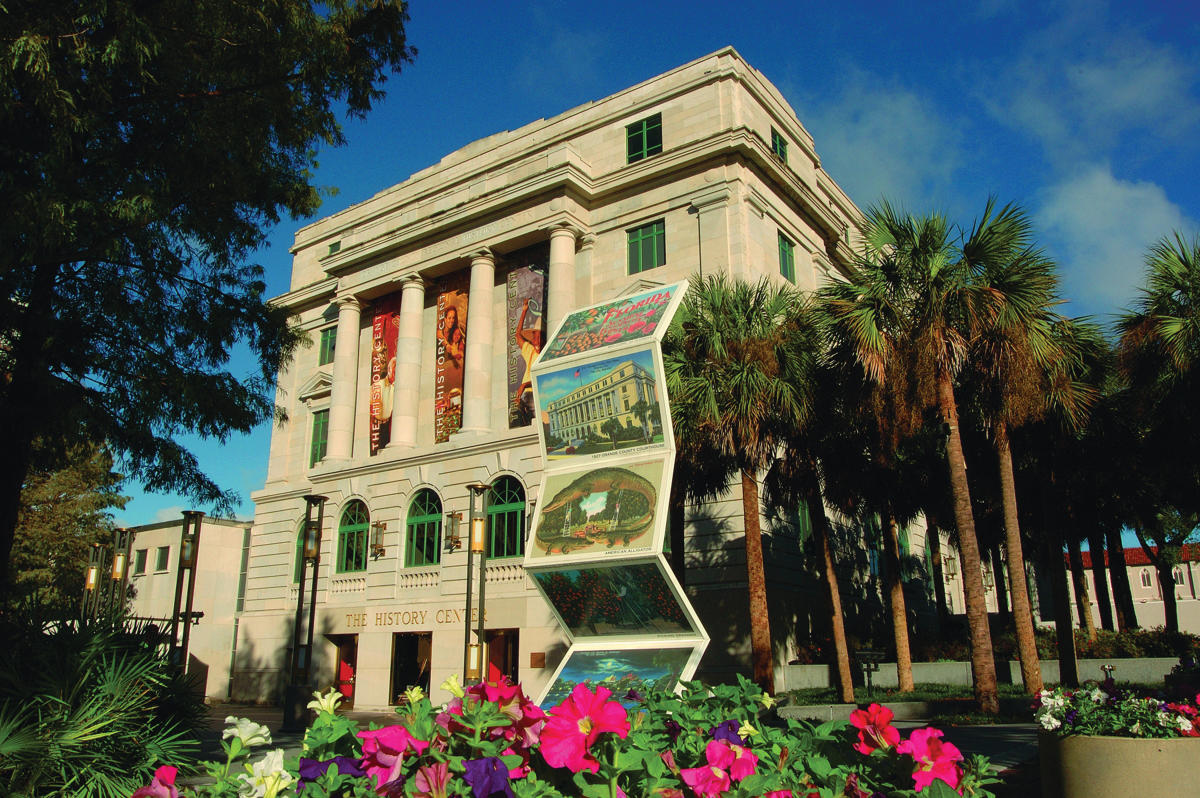 Orange County Regional History Center in Orlando
The Orange County Regional History Center, housed in a historic courthouse in the heart of downtown Orlando, offers four floors of exhibits exploring 12,000 years of Central Florida's rich heritage. A Smithsonian affiliate, the museum also offers visiting exhibitions and a wide range of programs for families, children, and adults.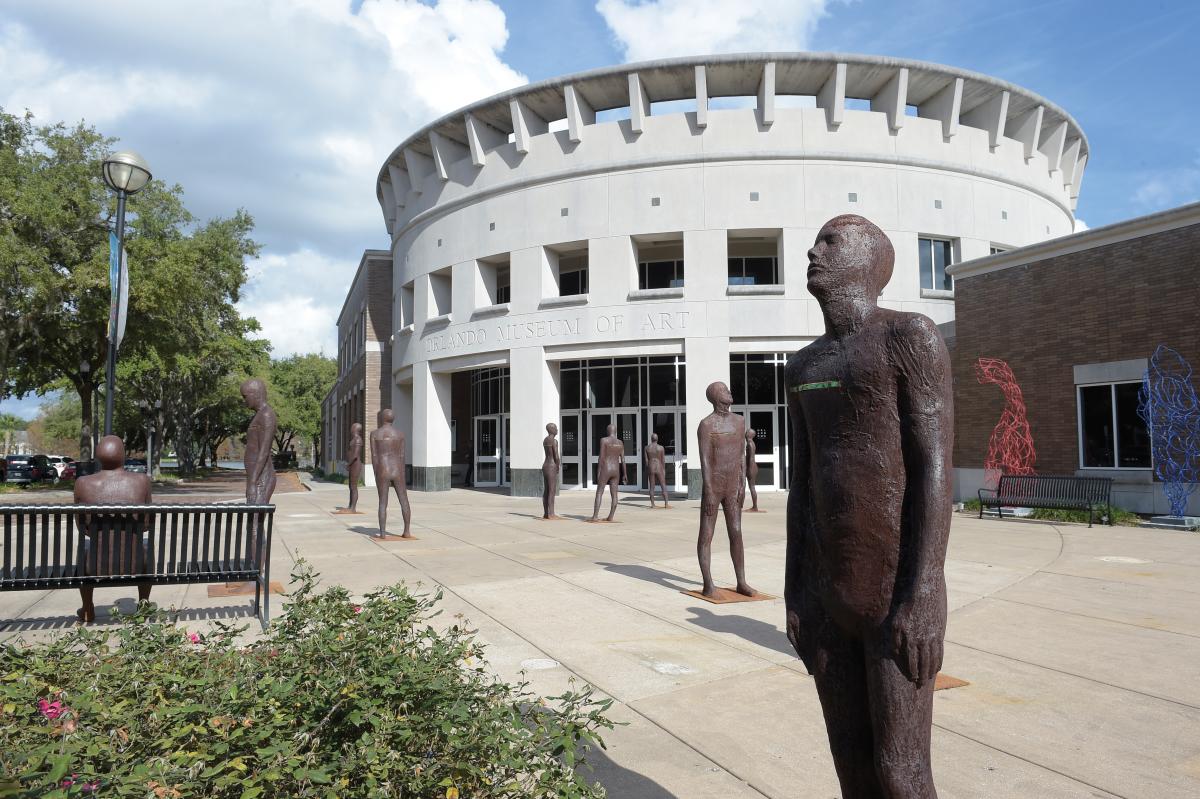 Orlando Museum of Art
Founded in 1924, the Orlando Museum of Art is a leading cultural institution in the region enriching the cultural life of Florida by providing excellence in the visual arts. The Museum has dedicated itself to collecting, preserving and interpreting notable works of art; to presenting exhibitions of local, regional, national and international significance. Annually, the Museum presents 10-12 exhibitions on-site and 13 exhibitions off-site, award-winning art enrichment programs, unlimited gallery tours, teacher in-service training programs, video programs, distinguished lectures, art appreciation lectures, studio classes, lecture/luncheon programs and outreach services in its facility and throughout the community.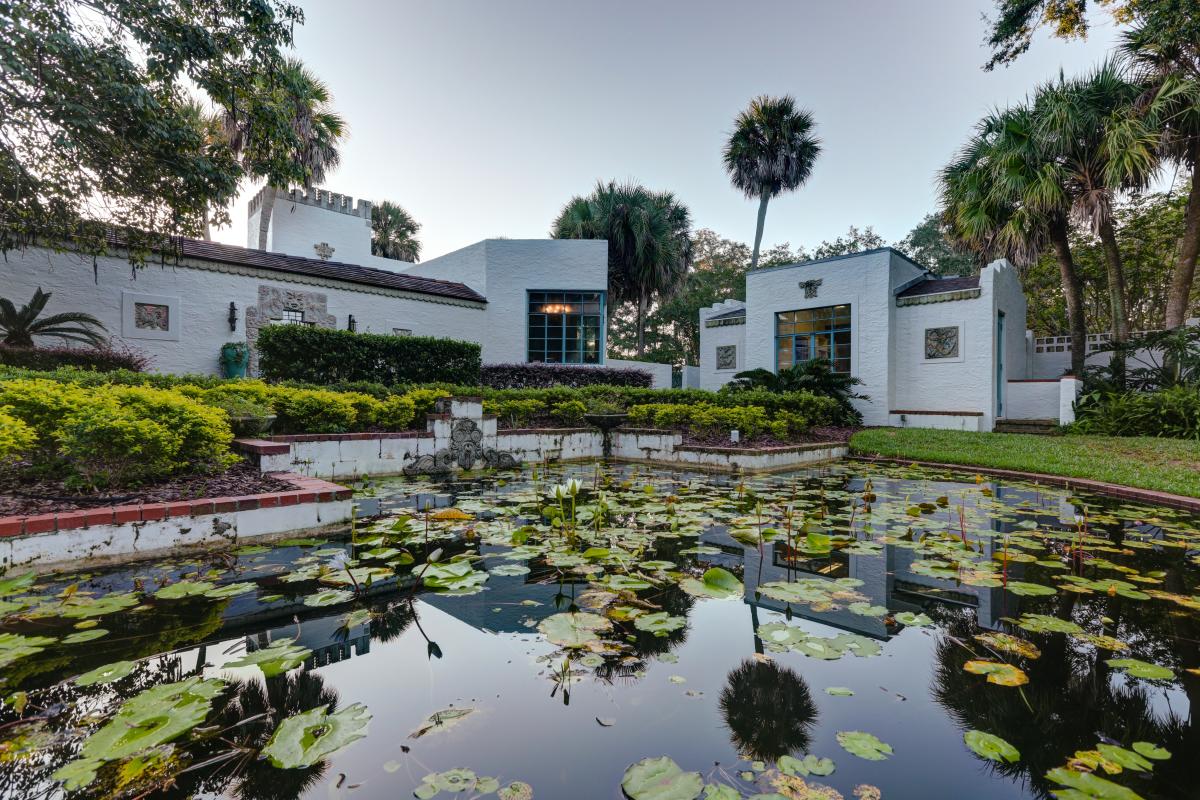 Maitland Art Center
The Maitland Art Center was founded as an art colony in 1937 by visionary American artist and architect, André Smith (1880-1959). This tradition continues at the Maitland Art Center today, with gallery exhibitions, art programming, and a strong curriculum of art instruction in an intimate atmosphere. This historic gem is one of the few surviving examples of "Mayan Revival" or fantasy architecture in the Southeast. On September 30, 2014, the Maitland Art Center became the first National Historic Landmark in the four counties of Central Florida and one of only 45 located in Florida.
Want to learn more about meeting in Orlando? Submit your RFP, and subscribe to our newsletter for updates from Cvent's No. 1 meeting destination in the country.