Explore five one-of-a-kind venues that meeting attendees won't want to miss in Orlando (Madame Tussauds pictured).
---
Looking for a breakaway from the ordinary during your Orlando meeting? Why not add a few fun pit stops to the itinerary? Check out these unique and interactive venues around Orlando for some destination inspiration.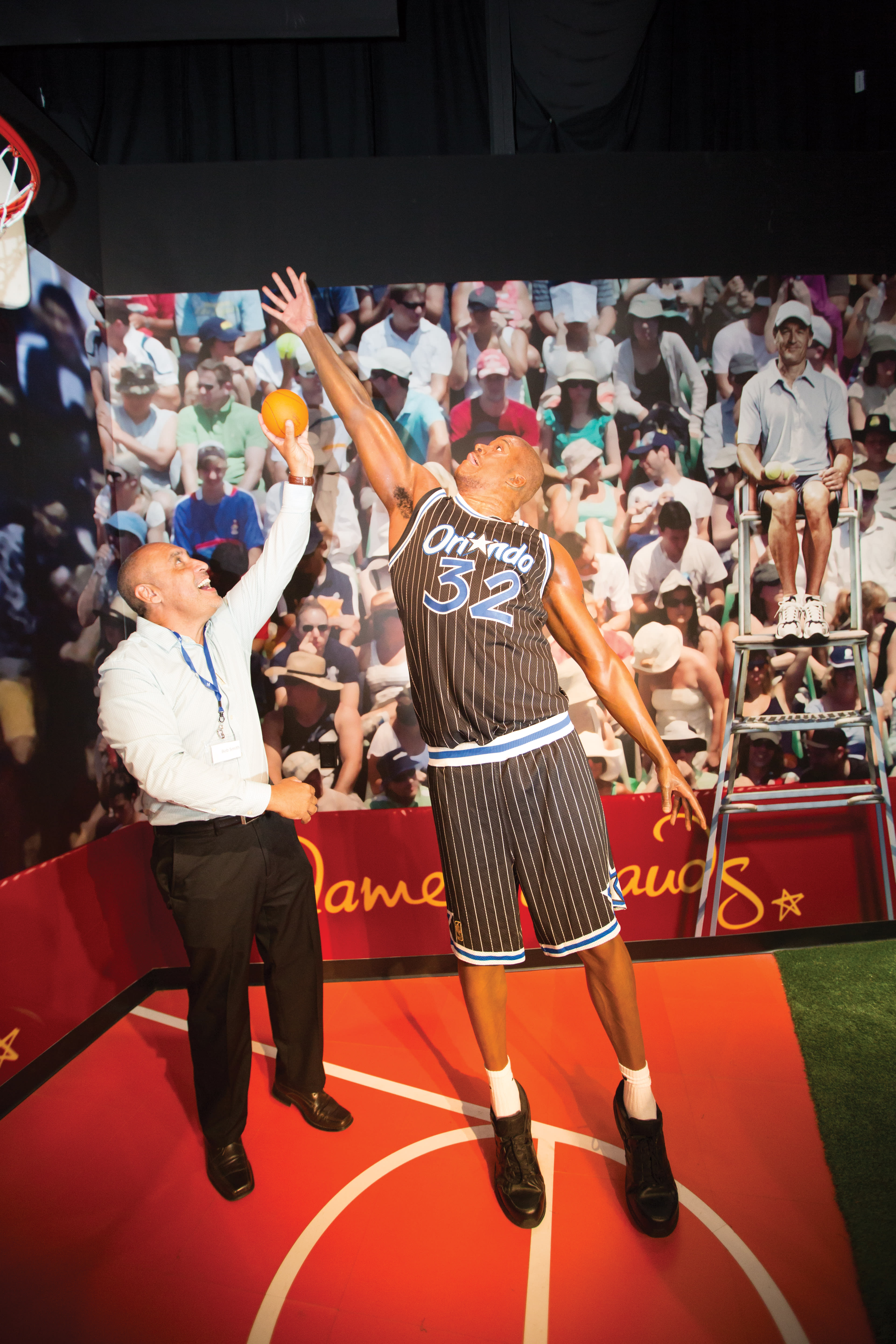 Madame Tussauds Orlando
Where can you find Zac Efron, Madonna and Shaquille O'Neal all under one roof? Only at Madame Tussauds! Snap a photo with incredibly detailed wax recreations of your favorite red carpet stars, musical sensations, athletes, and historical figures. This modern museum offers your group the VIP "no ropes" experience seven days a week when you call ahead and reserve a group ticket package. Looking for an exclusive private event experience? This one-of-a-kind venue is available for groups and private events of up to 350 guests or groups can experience the new Stage 3 event space, which accommodates groups up to 160 guests.
WonderWorks Orlando
A true amusement park for the mind: WonderWorks Orlando offers the opportunity to explore a house that's been turned entirely upside down! Other activities include the Glow-in-the-Dark Ropes course, Laser Tag and 4D XD motion theater.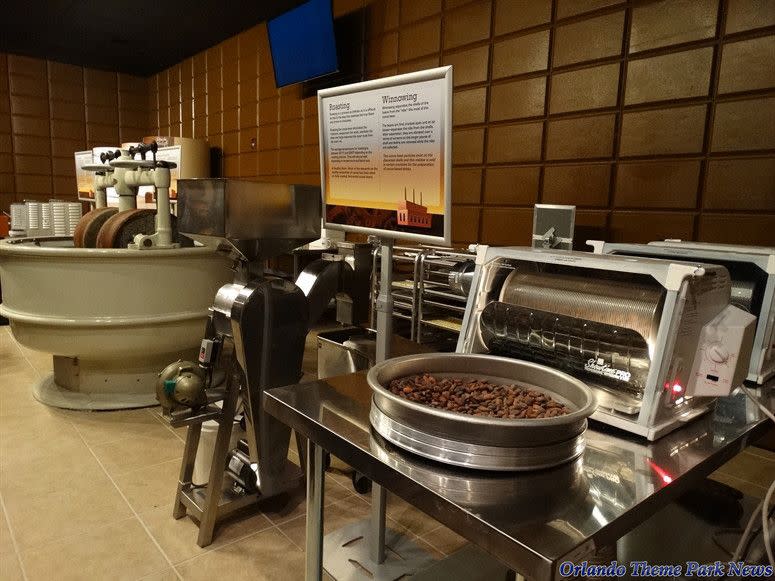 Chocolate Kingdom — Interactive Factory Tour in Orlando
Want to learn how chocolate is made? Chocolate Kingdom, the Factory Adventure Tour is an interactive journey that takes you through the steps of how chocolate transforms from the harvested bean to the creamy delicious chocolate bar we all love. Along the tour, guests are able to custom create their own chocolate bar! The space is also great for group private events with several group experiences, including a chocolate and wine pairing experience!  
SKELETONS: Museum of Osteology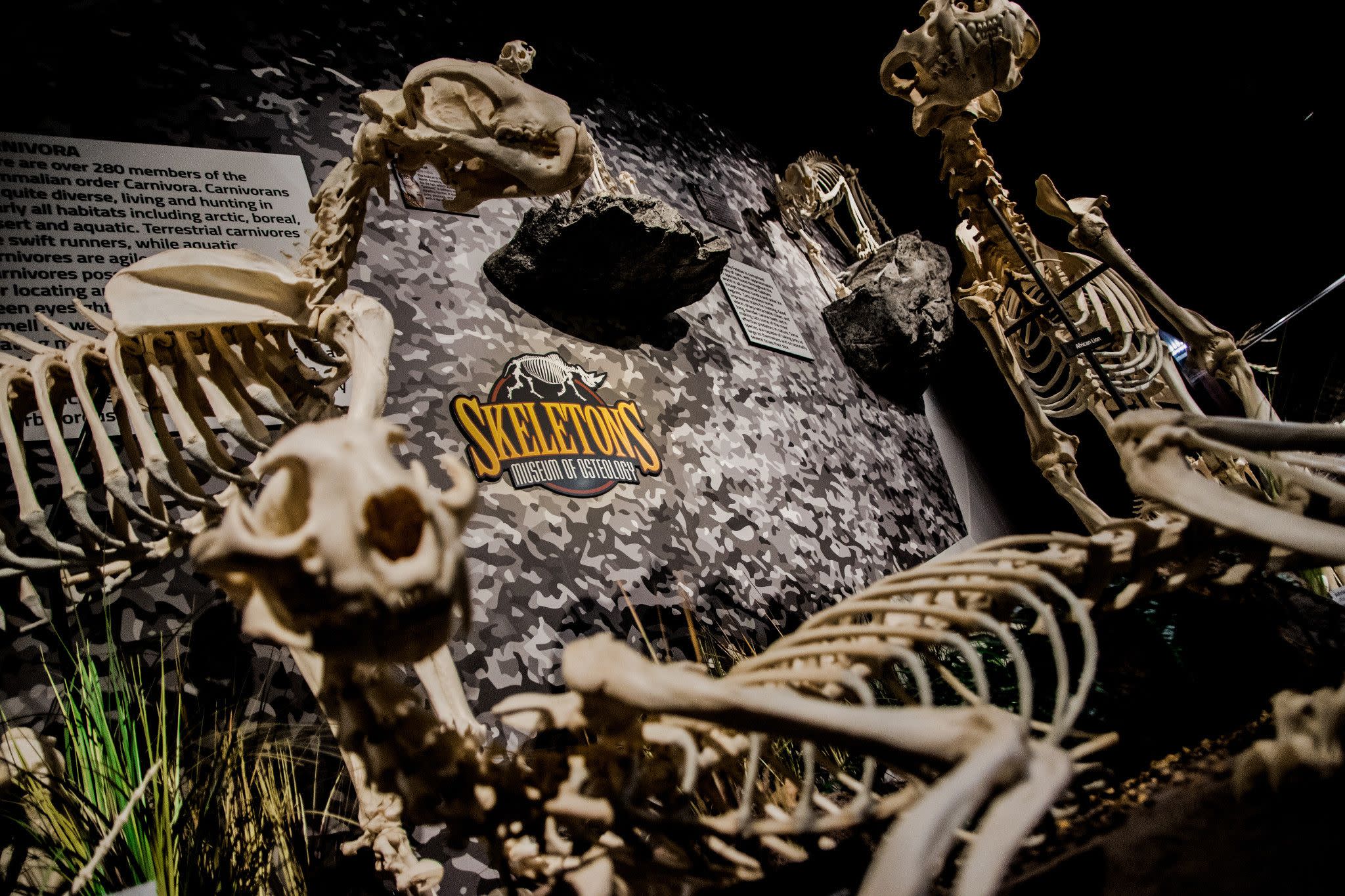 SKELETONS: Museum of Osteology in Orlando
During your time in Orlando, you won't want to miss out on America's largest skeleton museum, SKELETONS: Animals Unveiled. Get up close and personal with 500 real animal skeletons in interactive poses and gain a whole new respect for the animal kingdom. Group rates are available as well as buy-outs for a unique corporate meeting, party or other networking event. 
Titanic: The Artifact Exhibition
This one-of-a-kind immersive exhibition takes visitors back 100 years to explore the infamous story as never seen before. Experience Titanic with one-hour long guided tours through rooms of full-scale recreations of the ship, including the Grand Staircase, First class parlor suite, Boilers, and the Promenade Deck — you may even feel the chill of the cold Atlantic air when you walk out and peer at the stars above. The exhibit showcases over 400+ artifacts and historical treasures. Discount group tickets are available upon prior reservation.   
Want to learn more about meeting in Orlando? Submit your RFP, and subscribe to our newsletter for updates from Cvent's No. 1 meeting destination in the country.