Get details on the unique flair Orlando's world-famous theme parks bring to meetings and events.
---
With Orlando boasting seven of the top 10 theme parks in the nation, here are just a few tantalizing ideas for your next Orlando meeting.
ANTARCTICA: Empire of the Penguin Takes Your Event to Another World
SeaWorld Orlando's Antarctica: Empire of the Penguin adds yet another incredible backdrop to your next Orlando special event. Antarctica is SeaWorld's single largest in-park attraction expansion ever and is the coldest theme park attraction in the world. Guests will experience the mystery and wonder of life on the ice through the eyes of a penguin, sensing the beauty and drama of their often-dangerous habitat. Antarctica: Empire of the Penguin combines closer-then-ever animal connections with state-of-the-art interactive ride technologies for adventures that are different each time. Surrounded by the sights, sounds and awesome encounters found in this frozen environment will make your event experience look and feel like nothing else your group will encounter.
Antarctica: Empire of the Penguin offers reception style events up to 750 guests in a setting that is worlds away. Park capacity for groups can grow to 10,000 or more for a full park buyout. SeaWorld will customize any event with brand presence, culinary delights and entertainment for all.
EPCOT: Exhilarating Experiences Await at the GM Lounge at Test Track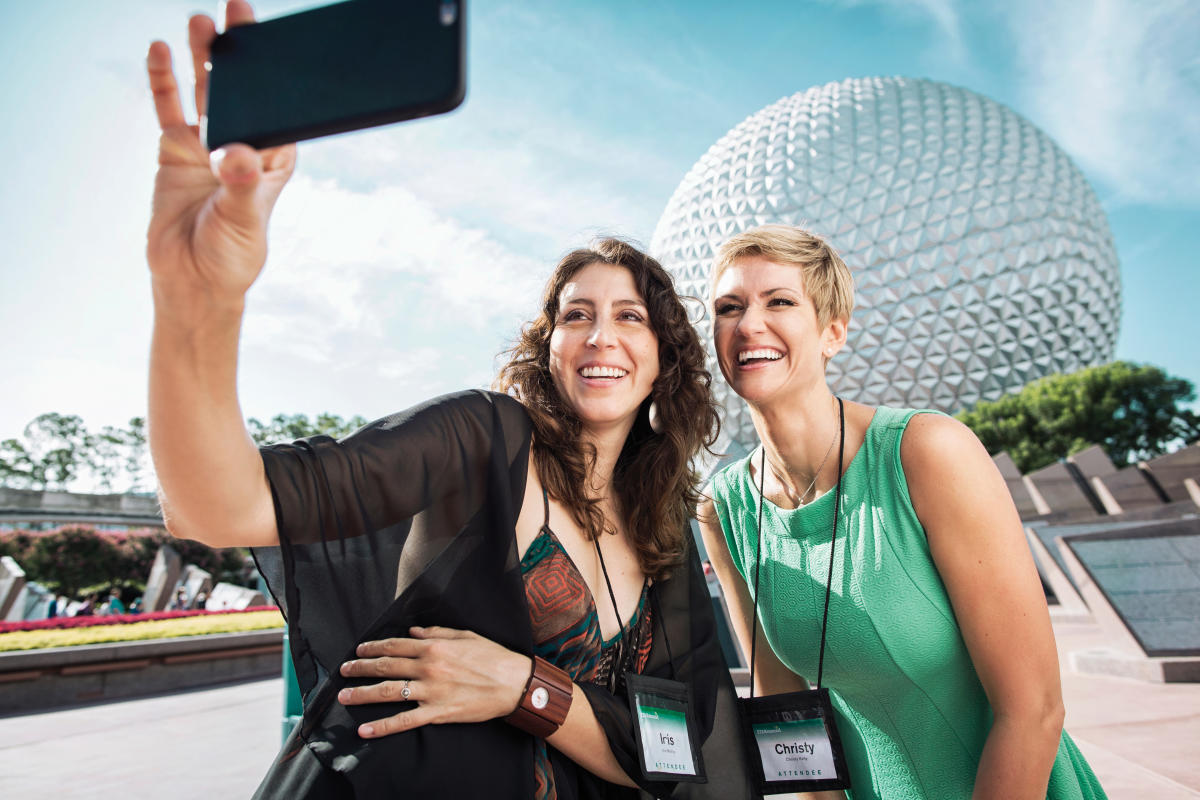 Housed above the Test Track Presented by Chevrolet attraction at Epcot at the Walt Disney World Resort, the GM Lounge is sleek and sophisticated. Re-imagined in 2012, this modern space contains floor-to-ceiling windows that overlook Spaceship Earth and holds events for up to 130 attendees. A helpful hint to meeting planners: book this venue for an evening event as the combination of colorful sunsets and an illuminated Spaceship Earth is a breathtaking view only Disney can deliver.
A Unique Universal Event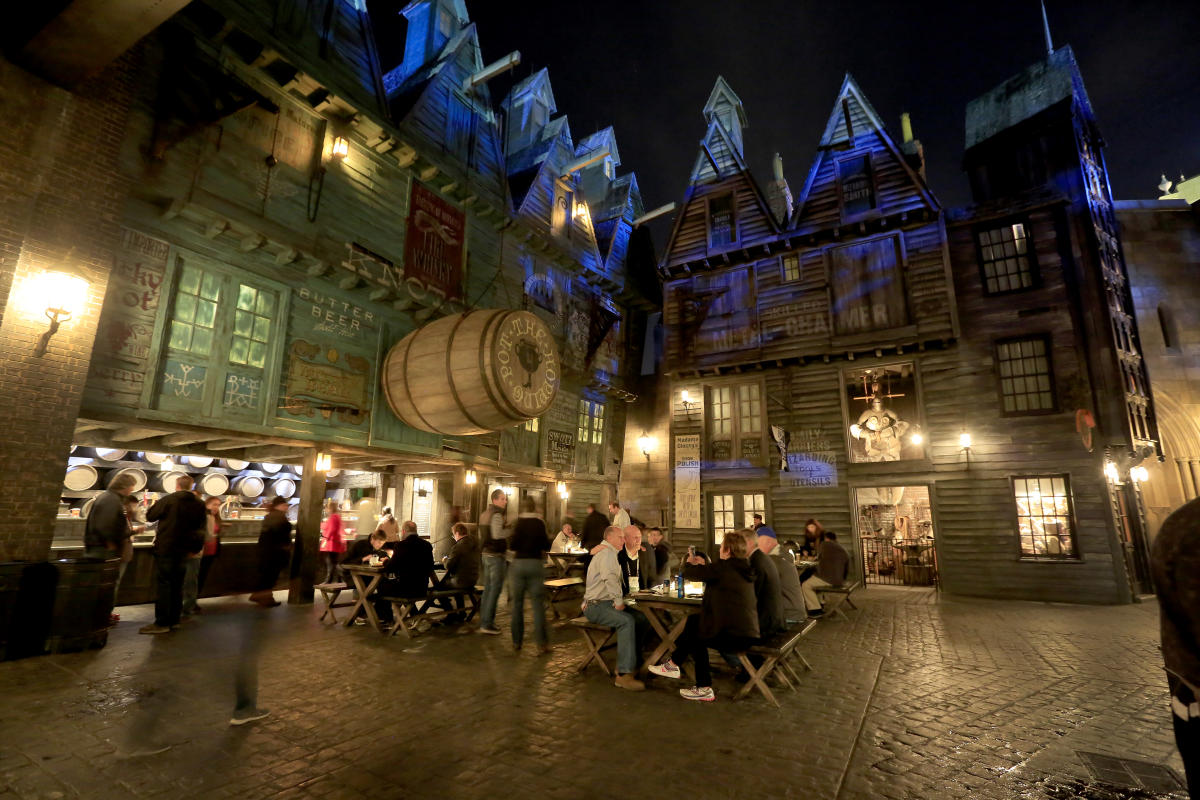 At The Wizarding World of Harry Potter at Universal Orlando Resort, board the Hogwarts Express and treat attendees to an unforgettable dual-park experience inspired by the Harry Potter books and films. The addition of The Wizarding World of Harry Potter – Diagon Alley at Universal Studios Florida has doubled the size of The Wizarding World of Harry Potter.  Guests can explore the wizarding shops, restaurants and entertainment while enjoying magical surprises around every bend, including the multi-dimensional thrill ride, Harry Potter and the Escape from Gringotts. Just a train ride away aboard the Hogwarts Express, The Wizarding World of Harry Potter – Hogsmeade at Universal's Islands of Adventure is filled with charming shops and experiences, including Hogwarts castle, which houses the thrilling Harry Potter and the Forbidden Journey attraction.
The Wizarding World of Harry Potter also offers the best of wizarding world fare, from traditional British dishes such as Bangers and Mash and Toad in the Hole, to not-so-traditional whimsical ice cream flavors, including Earl Grey & Lavender and Chocolate Chili.  Guests can also sip on draught beers created exclusively for the land — Wizard's Brew and Dragon Scale — or toast a celebration with Butterbeer or pumpkin juice.
Want to learn more about meeting in Orlando? Submit your RFP, and subscribe to our newsletter for updates from Cvent's No. 1 meeting destination in the country.